The cliché is: if your children have the sense, you have that too. For me at least a cliché that's true. We involve our boys all the preparations: in the map or Google Maps to show where we are going and how we are going to ride. They can each assemble a bag or crate with toys they would like to carry. They cannot stop us anyway blame that we have forgotten their Lego and toy cars. Prepare tent (look for tents for sale), utensils and individual items, and then let's go for a camping trip. Follow are my first top 10 fun activities to do with children in and around the camp.
1. Treasure hunt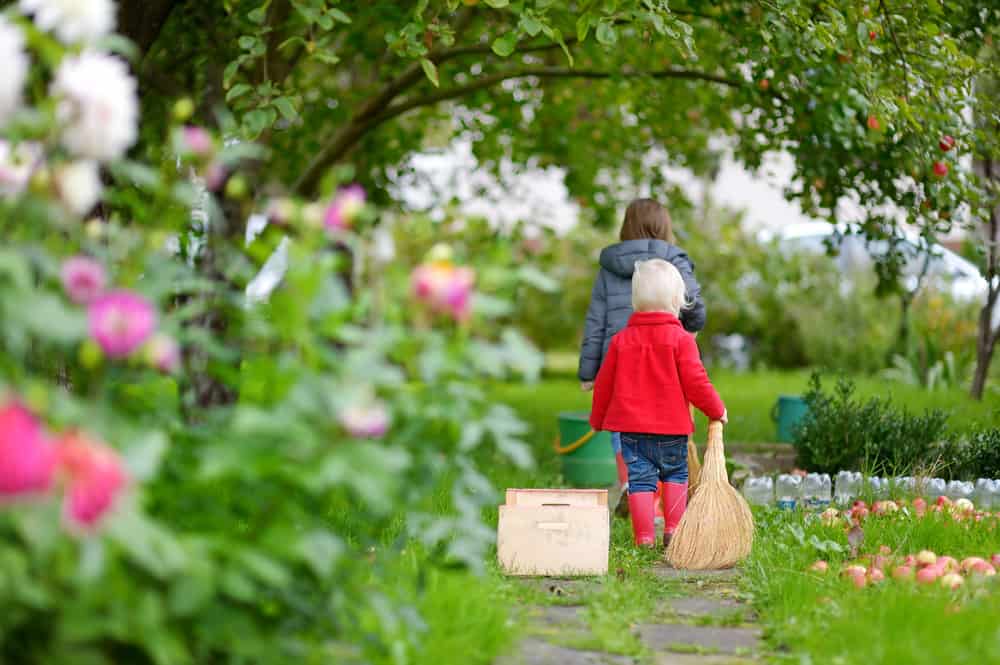 Make a list of treasures you have to find, as a pine cone, an anthill, a sheet of a certain tree, horse poo. If you have slightly older children, they nicely with their mobile phone to take a picture of the judge as evidence.
2. Walking
Almost all campsites are surrounded by nature. From the campsite you walk in a forest or nature. What I like is that animals and plants that do not stand out to me or that I think "I know them well or" just my children do receive full attention. So by my children I look differently to nature. You can make it more challenging by walking on a compass. And who knows, in the vicinity of the camp site or off GPS routes. I say go for it! And then take the road for a picnic basket and a blanket with you so you can plop down and munch your sandwich.
3. Make Campfire
Not allowed on each campsite, but hopefully you got lucky enough to stay at the 'good' camp. First find a nice and safe place and put extinguishing material (water or sand). Then you go with your children to collect firewood and kindling. Then you need flammable material, such as dried grass, down feathers and dry pine cones. When you have searched all together that you can get started. If you are going to tell stories, it is more exciting in the dark.
4. Marshmallows or bread toast
If the fire still burns, make your own snack. Prick marshmallows or sausages on a stick and roast them over the fire. It is best if the fire is not as high, but it has to smolder. What goes perfect is baking a bun. Make sure you have dough, make it clear and let the dough rise. If it has risen enough, you make a ball of dough and prick it with a stick. Now quietly turning around over the fire, wait and enjoy! Continue reading "10 fun activities to do with kids when you are camping in garden."